PARTNER WITH GERMINATE KITCHEN
We are actively engaging with like-valued visionaries, people committed to doing business, better. If this sounds like you, we want to meet you!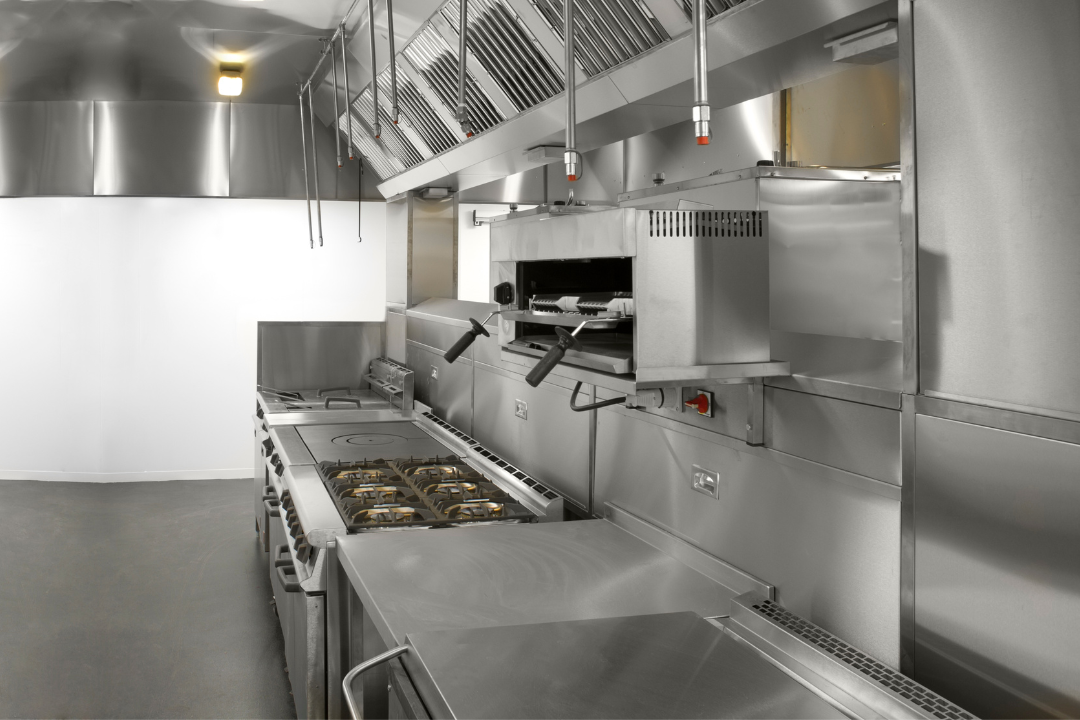 Sponsor a piece of equipment, with or without a gratitude plaque. Opportunities start at $1000 through to $100,000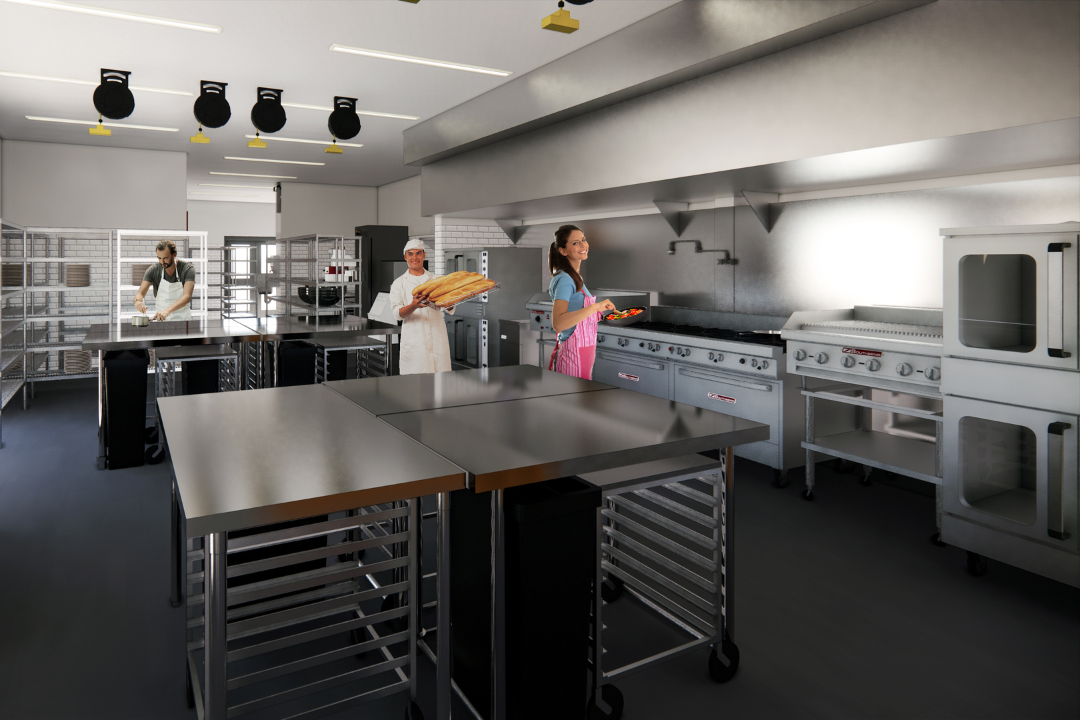 You have the opportunity to become an equity member of Germinate Kitchen. See here for more details, or contact us!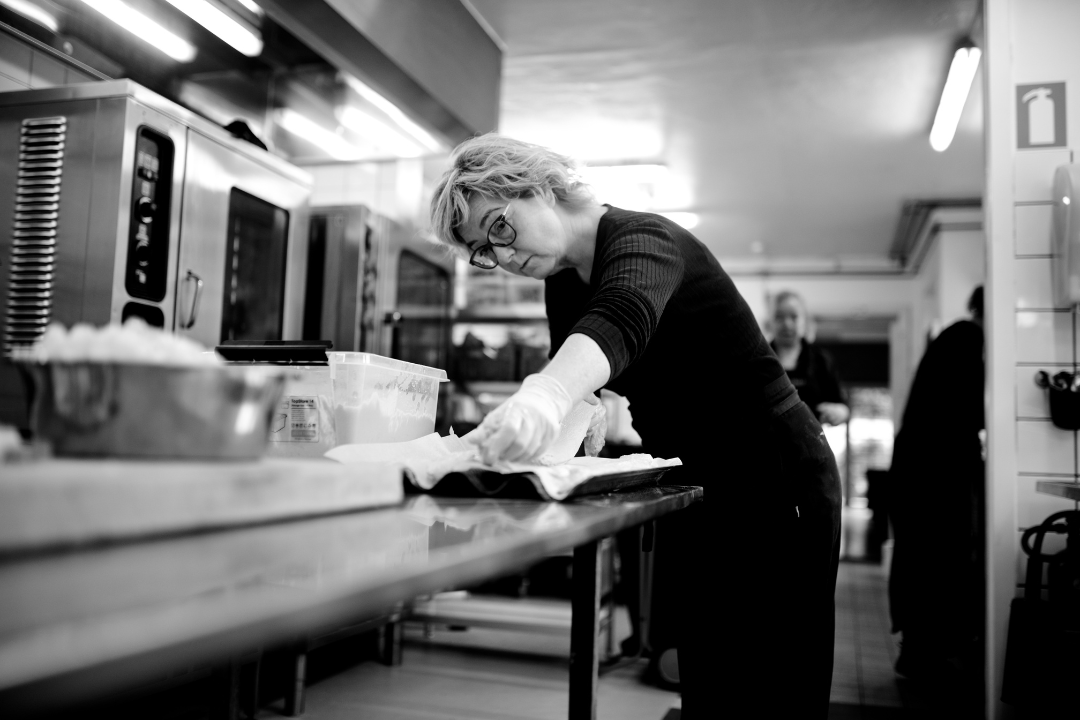 Coming soon! Support a local food producer by covering the cost of the kitchen use for a month