Family and friends presyndication equity offer
OPEN
At our essence, Germinate Kitchen empowers foodpreneurs in 
the local community by providing an inspiring, supportive, licensed kitchen workspace in the heart of the community.
By bringing community artisan producers into the local kitchen and reducing travel time, we help families stay connected.
We have a limited number of presyndication membership interests available to family and friends. If you haven't received your email invitation, please contact us, we would love to talk with you. 
Curious about the Lamorinda AVA Tasting Room, we can answer those questions too!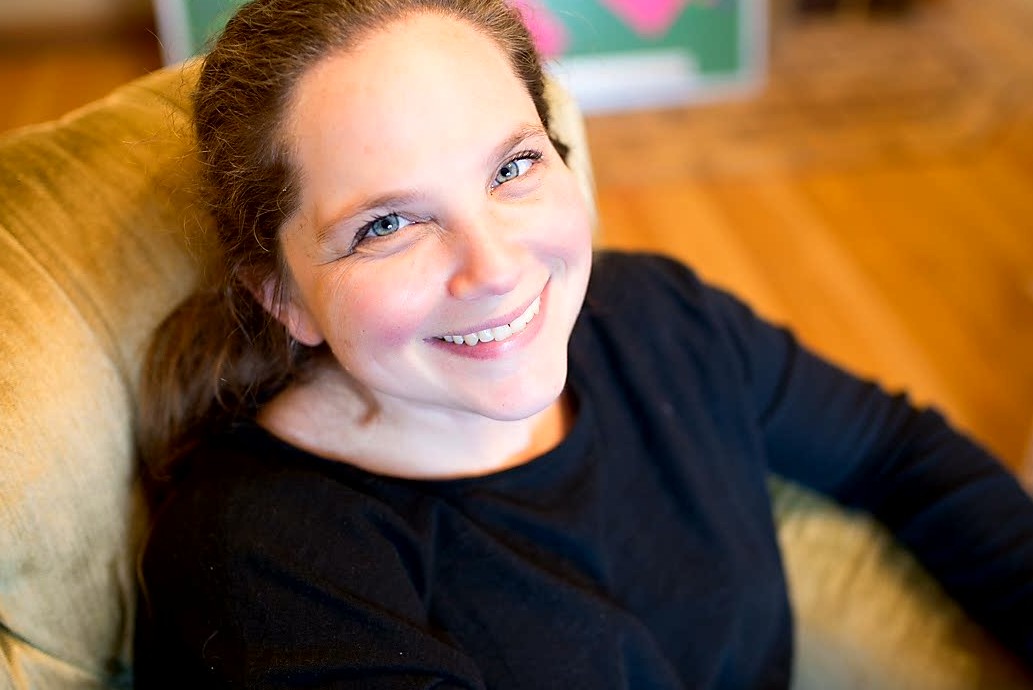 Marisa Swartz brings 18 years of experience in high-end restaurants, hotel kitchens, and catering. She holds an Associate of Science from California Culinary Academy. She trained at Acquerello under Chef Suzette Gresham, and at Wildwood in Portland, Oregon under Chef Adam Sappington. She also spent 5 years in the kitchen at the St Regis Hotel in San Francisco as a banquet and restaurant sous chef. She is currently the pastry chef at Hugh Groman Group catering in Berkeley.
Her expertise lies in developing both savory and sweet cuisine, as well as running kitchens, inventory and stocktake management, ordering, rotating stock, and recipe R&D.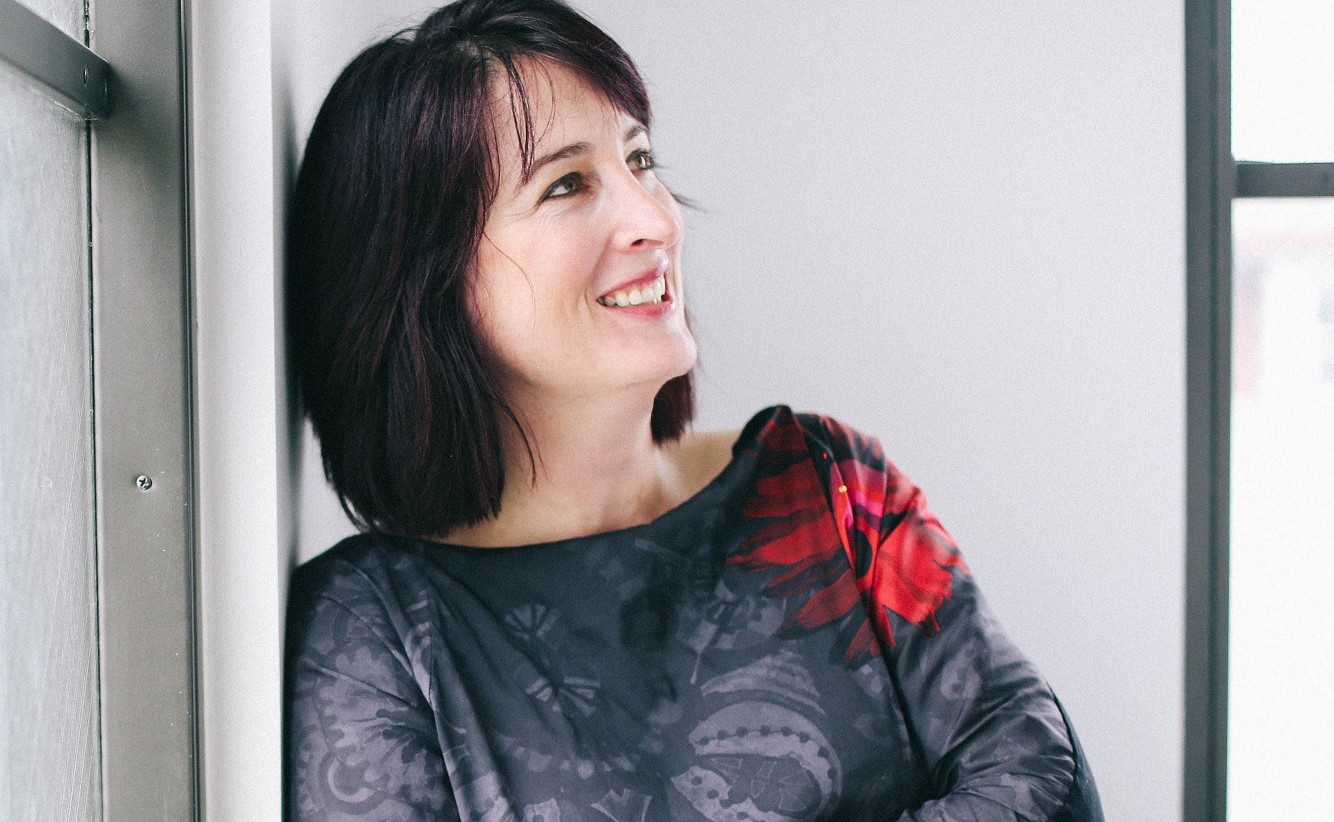 Amy Schofield MBA has over 20 years business experience across various industries, most recently as CEO and Founder of Mixify Beauty (create your own nail polish, lip gloss, and perfume kits). 
She is currently a Board Member of the Lamorinda Wine Growers Association (LWGA).