Family and friends presyndication equity offer
OPEN
At our essence, Germinate Kitchen empowers foodpreneurs in 
the local community by providing an inspiring, supportive, licensed kitchen workspace in the heart of the community.
By bringing community artisan producers into the local kitchen and reducing travel time, we help families stay connected.
We have a limited number of presyndication membership interests available to family and our community. If you haven't received your email invitation, please contact us, we would love to talk with you. 
Curious about the Lamorinda AVA Tasting Room, we can answer those questions too!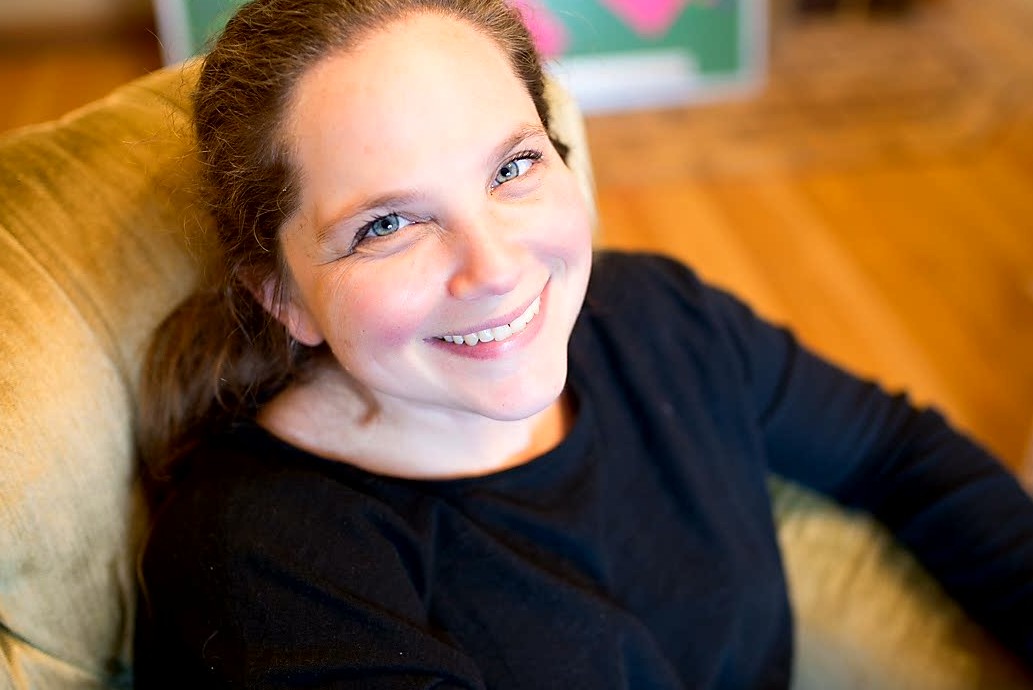 Founder and Chef
Expertise in kitchen management

Expertise in recipe development

Associate of Science, California Culinary Academy

Trained at Acquerello under Chef Suzette Gresham, and at Wildwood in Portland, Oregon under Chef Adam Sappington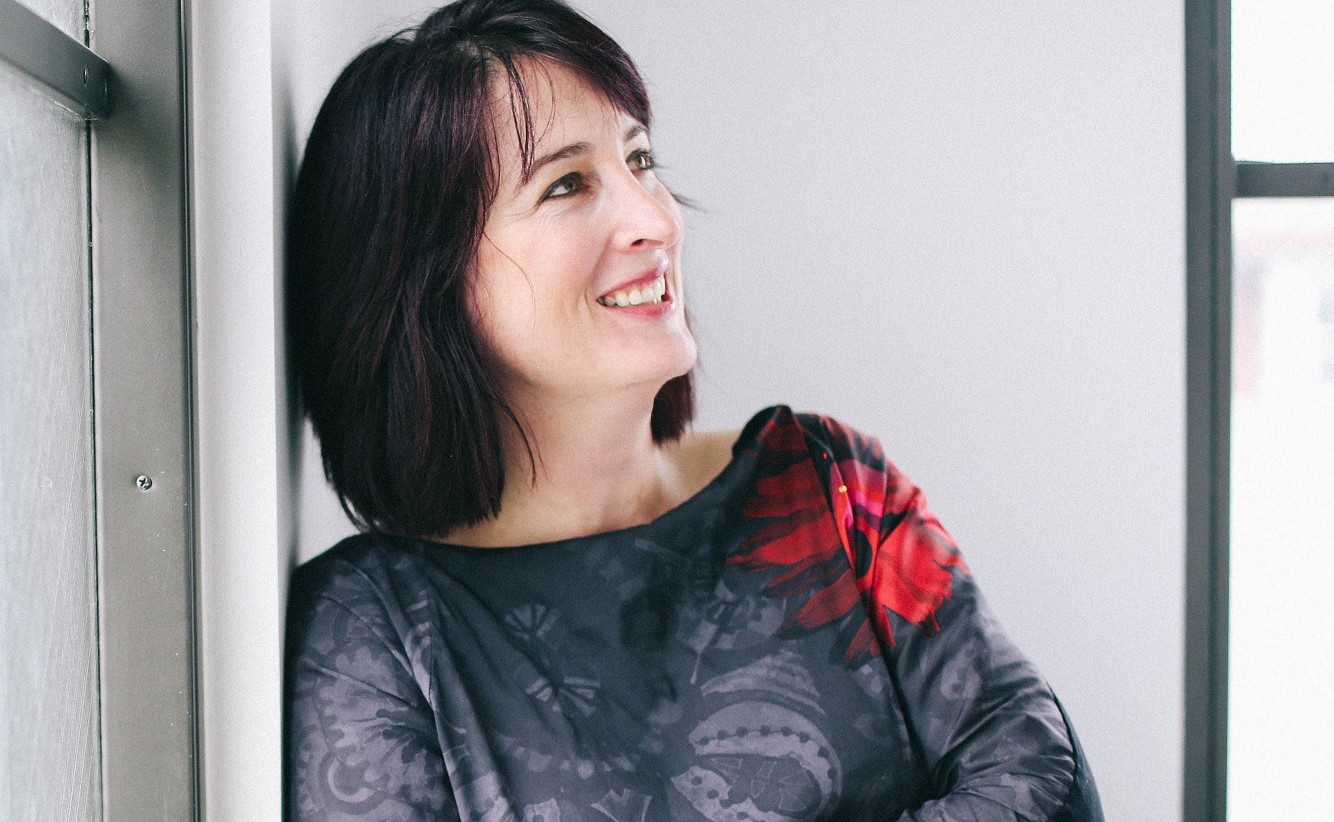 Founder and Entrepreneur
Entrepreneur CEO and Founder, Mixify Beauty

Expertise in Marketing, Operations, Product Development

Mentor and Board member

MBA, AGSM and London Business School